Selling a Home in Victoria
Learn more about how we'll reach Greater Victoria area home buyers to get your home sold for the most money possible.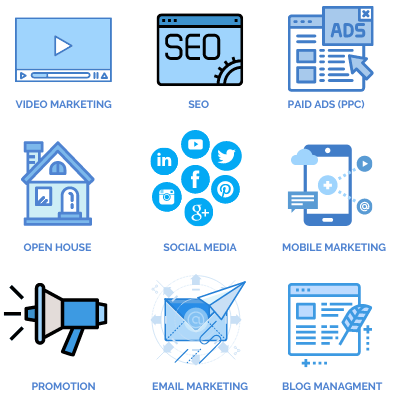 We know what makes your home sell. How its priced, how it shows and show it's marketed
When you choose to work with us, you're not just getting real estate agents who use the best tools and technology to sell your property for the most amount of money in the least amount of time.
You're getting transparency and instant communication thought the entire process, so you can relax knowing every detail is taken care of.
No one works harder and no one works smarter
Engage Buyers with Cinematic Video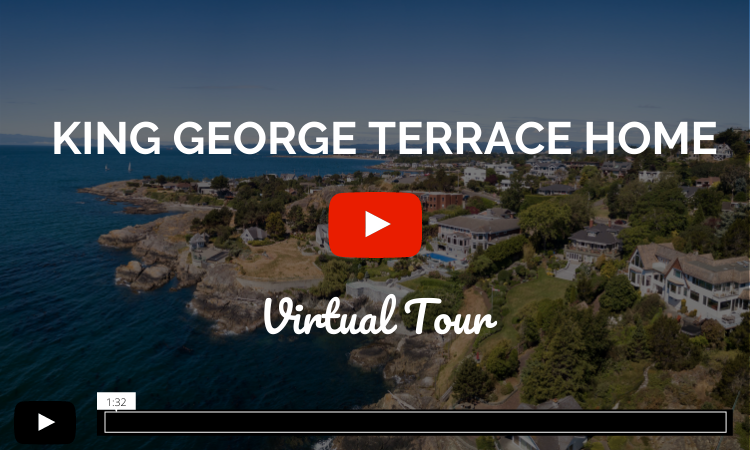 Why should you care about video? According to Inman, a real estate trade magazine, a study done by international listing website Domain.com found that video increased listing inquires by 403%. This means that listings with video got more than 4 times the views of listings without! CityNest REALTORS® use video for every home we sell!
PROFESSIONAL PHOTOS
Property photos are another important component of a finely tuned real estate marketing plan. Today's home buyers are armed with more information than ever. They tell their agents which home they want to see - and they have already rejected listing with too few, or poor quality photos.
It is absolutely vital that your online listing has high-impact photos, videos and tours to make a lasting first impression that will motivate buyers to come see your property for themselves.
INTERNET MARKETING & SEO

We know where buyers are searching.... ONLINE!. Our digital marketing strategy includes search engine optimization, aggressive social media marketing, e-mail blasts, content marketing and blogging, and a variety of other tactics that are sure to get your home in front of as many eyes as possible.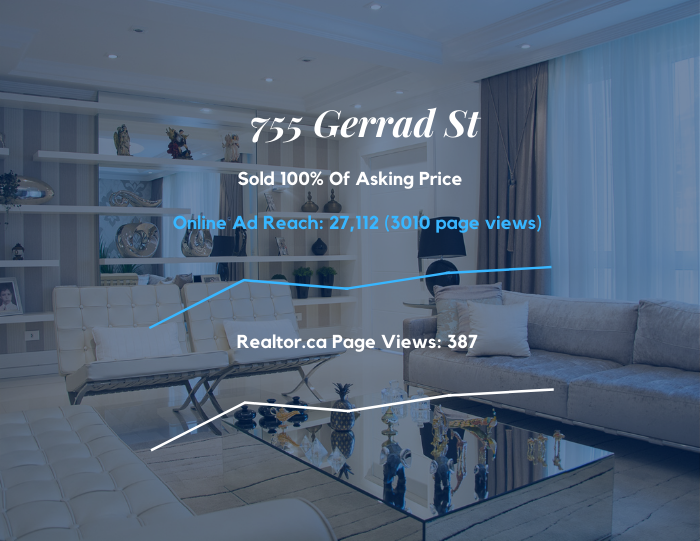 EXPERT FACEBOOK MARKETING
Over a period of just a few months, our Facebook ads were seen 150,000+ times. On average, each listing we feature is seen by over 20,000 sets of eyes, with about a 10% rate of actual engagement. What does this mean for you? Mass exposure for your home which typically generates over 200 buyer inquiries per month. Yes - over 200 actionable buyer interactions per month
We understand people don't necessarily go to social to buy a home, but we know the people who are buying homes are on social for hours per day. Through these campaigns, we've built a massive database of prospective buyers who are at various stages of the buying process and who want to see homes!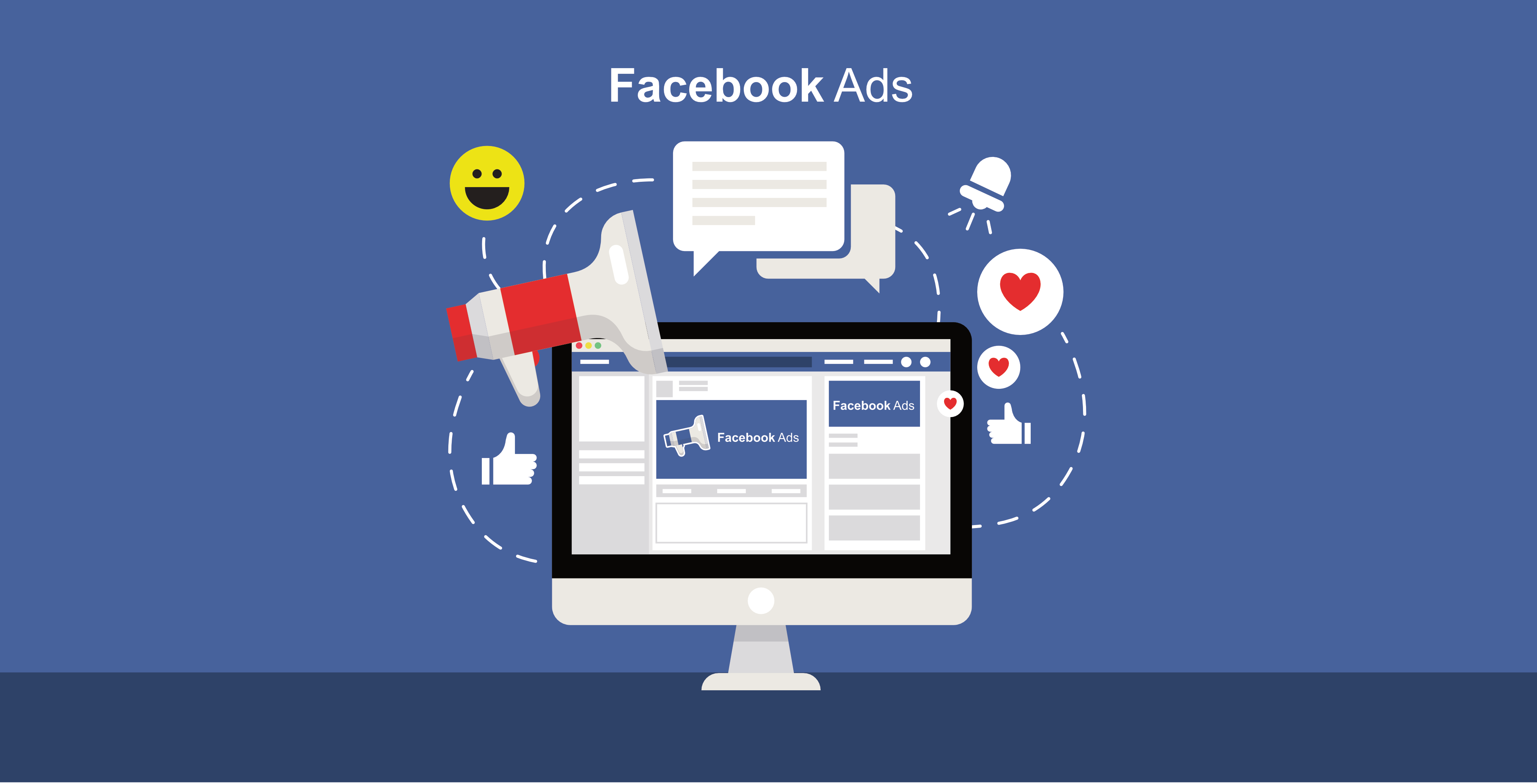 VIRTUAL 3D WALKTHROUGH
Our team uses the latest in technology to provide those out of state or international buyers with the opportunity to tour your home from anywhere in the world. It gives buyers the ability to experience your home from the comfort of theirs.
OPEN HOUSES
Believe it or not, holding regular open houses is still one of the best ways to get your home sold quickly and efficiently. Many home buyers feel much less pressure when attending an open house, and it's also a great way to get feedback from anyone and everyone who attends. We ensure every visitor signs into our ipad kiosk so we can follow up with them personally and market your home.