About Us
At CityNest we are focused on providing the absolute best customer service for our clients. We leverage our technical expertise and the latest technology to provide the best possible experience. Our comprehensive support systems are designed to make it easy for you to buy or sell. No matter what your real estate needs, from a first-time buyer looking for their first condo, or marketing ocean front luxury properties, we have the expertise to give you the best possible outcome.
We're here to provide information and answer your real estate questions, not sell. Our goal is to earn your trust and create a relationship that lasts a lifetime. We know the only way to do that is to give each and every client the result that they want. Please check out our reviews, explore the site and feel free to contact us if you have any questions about our services.
---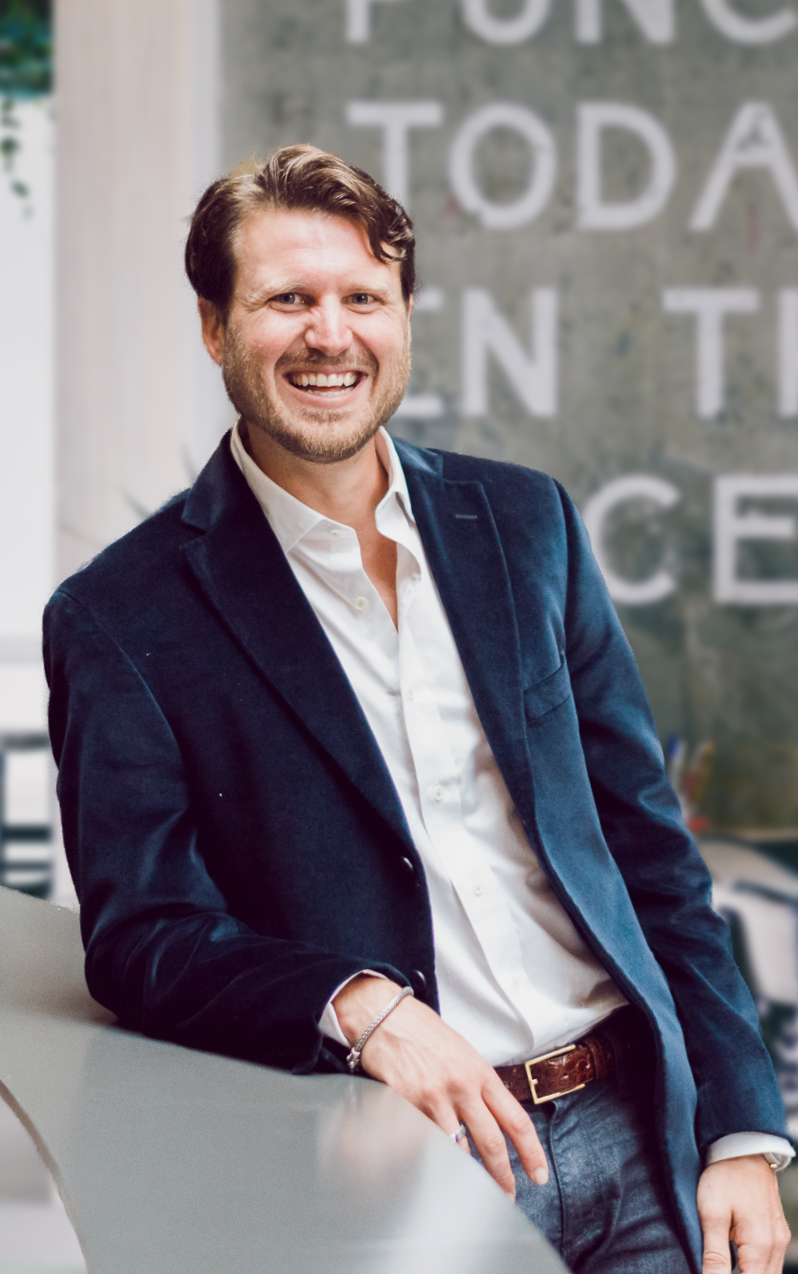 Ryan Del Monaco - Victoria REALTOR®
Treating customers like family is both a guiding principle and a way of life for Ryan.
In choosing Ryan to represent you with your real estate transaction you will not only find him professional and integrity based, but you will also truly feel he is looking out for what is best for you and your family.
Boasting decades of experience in the real estate industry, Ryan comes from a real estate legacy having been involved in his family's development business from a young age. He attributes much of his success to his deep drive to help people and by surrounding himself with amazing and talented people
When not selling homes Ryan favourite thing to do is to hang out with his beautiful wife Danielle and his little girl Evelyn (I just adore them!). You will find us playing with the dogs on Dallas road, chasing peacocks in Beacon Hill Park or going for a hike up Mt. Doug. Ryan feels strongly that Victoria is the best place on earth and that he is incredibly lucky that he gets to be part of and serve this community!