About Us
At CityNest we are focused on providing the absolute best customer service for our clients. We leverage our technical expertise and the latest technology to provide the best possible experience. Our comprehensive support systems are designed to make it easy for you to buy or sell. No matter what your real estate needs, from a first-time buyer looking for their first condo, or marketing ocean front luxury properties, we have the expertise to give you the best possible outcome.
We're here to provide information and answer your real estate questions, not sell. Our goal is to earn your trust and create a relationship that lasts a lifetime. We know the only way to do that is to give each and every client the result that they want. Please check out our reviews, explore the site and feel free to contact us if you have any questions about our services.
---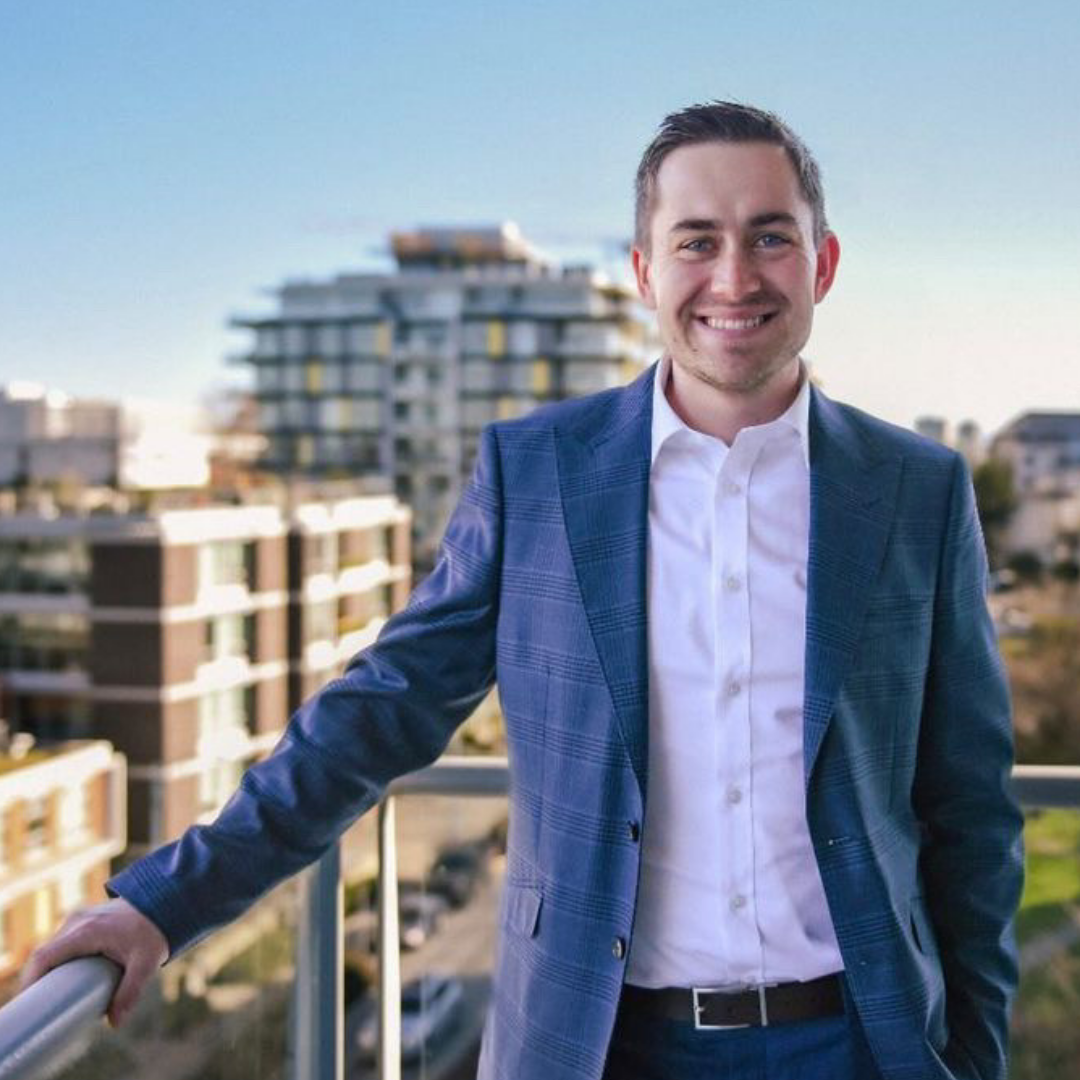 Vincent Baart - Victoria REALTOR®
---
Born and Raised in Victoria, Vincent knows the lay of the land! Vincent has a background in the building trades and sales in Victoria, BC.
In addition to being a landlord with over 10 years of tenant management experience, he has completed renovations and worked with many homeowners to protect their most valuable assets as an estimator for a local painting company.
He has also owned his own house painting company and has several years of business marketing experience, both online and in "the real world".
When he's not out working for his clients, he can be found hiking nearby or sailing in the waters around Vancouver Island with his beautiful wife Brianna.
If you are looking for an enthusiastic and personable Realtor to go to bat for you, backed by a team with over 40 years of experience, He'd be thrilled to help you achieve your real estate goals.
Jocelyn Cseff - Victoria REALTOR®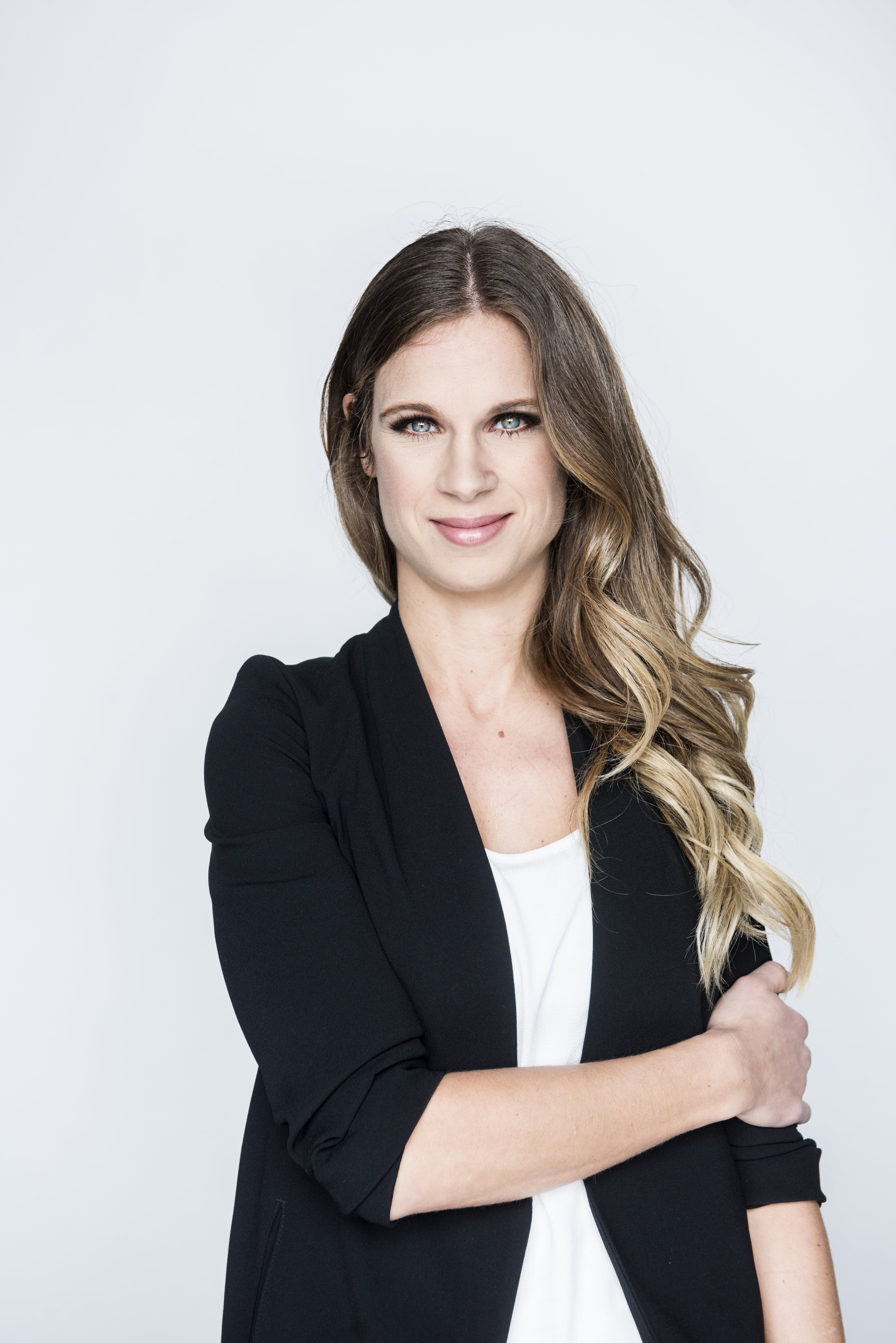 ---
Born and raised in Victoria BC, Jocelyn has a strong knowledge of the Victoria market.
After graduating from high school she spent some time in Toronto pursuing a degree in Fine Arts, and after completing her degree she returned to BC where she spent over 12 years living and working in Whistler where she found her love for snowboarding, mountain biking, and all things real estate.
After her daughter was born, she and her family relocated back to Victoria to be closer to her roots, where she continues to enjoy all things outdoors, spending time with her family and helping people realize their real estate dreams.
Her determination and strong work ethic have been integral to her success, and she is always excited to help her Clients achieve a positive outcome on their real estate journey.
Ana E. (Escarzaga) Victoria REALTOR®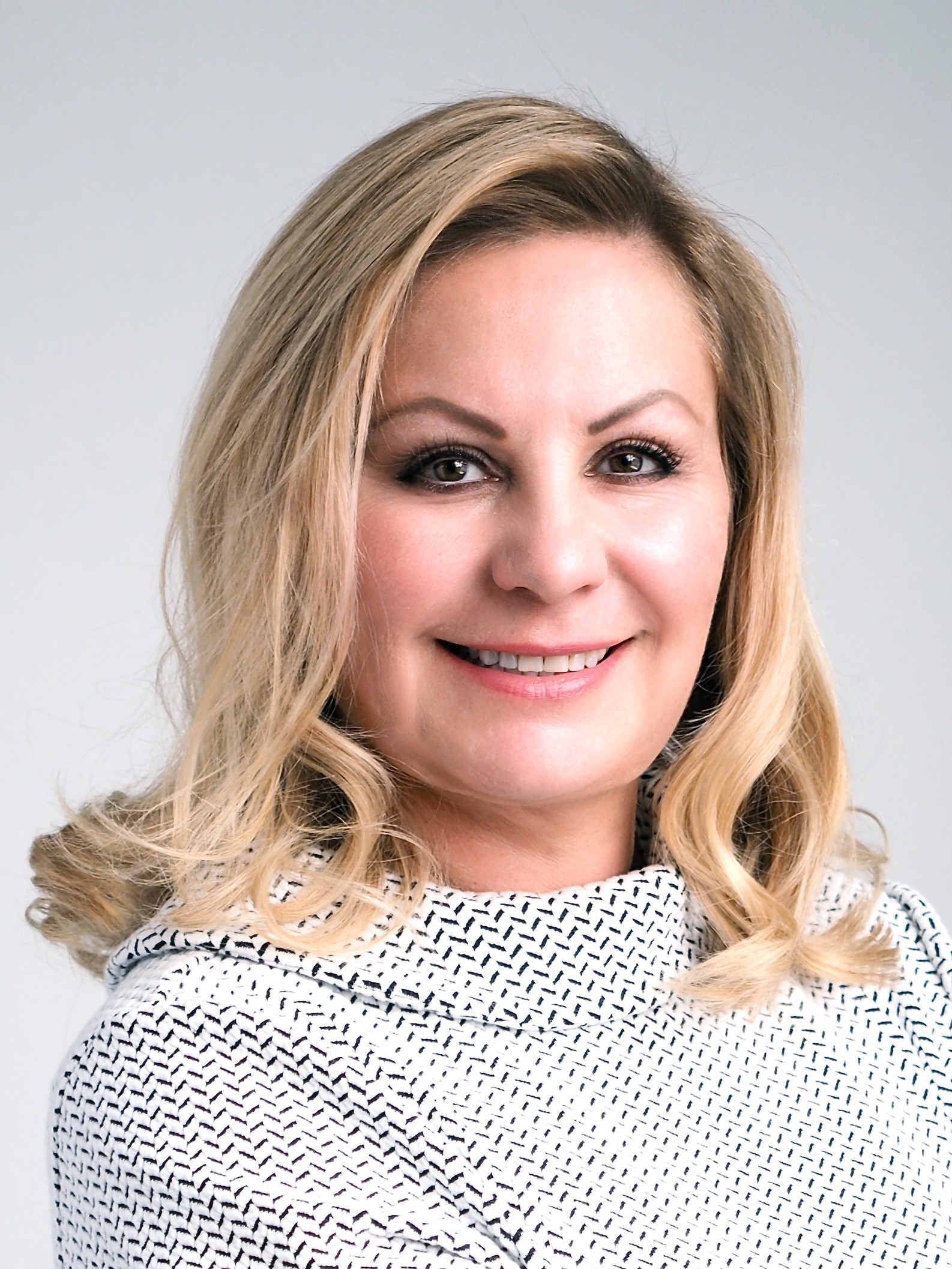 ---
Holding a university degree in Business Administration along with an MBA, Ana possesses a thorough understanding of the real estate market, and the transactional process involved in the sale or purchase of a property.
For the past 30 years, Ana has had the honor of assisting hundreds of satisfied clients with stress-free real estate transactions. It is Ana's talent to provide personalized attention to all of her clients.
Each step is carefully planned and supervised. From in-depth study of the market, to home staging and professional photoshoot, no detail is overlooked. All viewings of your home are carefully conducted by Ana and all offers are negotiated by her.
With Ana, you can expect a level of professionalism, honesty and integrity that has earned her the respect of her peers and the public. Your interests are at the forefront of any action and decision-making process. In order to get the kind of results Ana is aiming for, showcasing and presenting your home to the market is absolutely essential. The time dedicated to the thoughtful and effective improvements to transform the curb appeal of your home is personally, diligently and impeccably undertaken by her and her business partner Vincent Baart. The property will then be ready for marketing, to bring you, the maximum results. Read More...