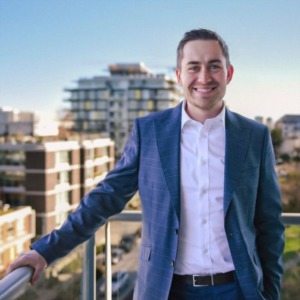 Born and Raised in Victoria, Vincent knows the lay of the land! Vincent has a background in the building trades and sales in Victoria, BC.
In addition to being a landlord with over 10 years of tenant management experience, he has completed renovations and worked with many homeowners to protect their most valuable assets as an estimator for a local painting company.
He has also owned his own house painting company and has several years of business marketing experience, both online and in "the real world".
When he's not out working for his clients, he can be found hiking nearby or sailing in the waters around Vancouver Island with his beautiful wife Brianna.
If you are looking for an enthusiastic and personable Realtor to go to bat for you, backed by a team with over 40 years of experience, He'd be thrilled to help you achieve your real estate goals.