Unlicensed assistant Jenny Stoltz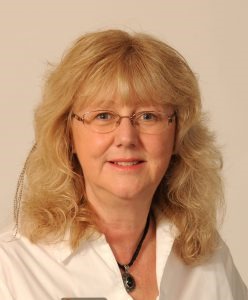 I was born in Ontario and also lived in Alberta, before moving to Vancouver Island in 1993. I have an extensive background in business and real estate, spanning two countries.
My professional Accounting background has provided a solid basis for my career in real estate, having been employed by such well-known companies as Deloitte Touche, Husky Oil, Magna International and United Way. My last professional accounting position was as Controller for a real estate investment company near Toronto.
I also have extensive personal experience owning properties, many prior to becoming an agent. This gave me an intimate understanding from the onset of the needs and frustrations involved with buying or selling, helping me to be very sensitive to my clients' needs. In addition to British Columbia, I have also practised real estate in New York.
Feel free to call anytime.
My goal is to not only meet but to exceed your expectations.
-Jenny