About Us
At CityNest we are focused on providing the absolute best customer service for our clients. We leverage our technical expertise and the latest technology to provide the best possible experience. Our comprehensive support systems are designed to make it easy for you to buy or sell. No matter what your real estate needs, from a first-time buyer looking for their first condo, or marketing ocean front luxury properties, we have the expertise to give you the best possible outcome.
We're here to provide information and answer your real estate questions, not sell. Our goal is to earn your trust and create a relationship that lasts a lifetime. We know the only way to do that is to give each and every client the result that they want. Please check out our reviews, explore the site and feel free to contact us if you have any questions about our services.
---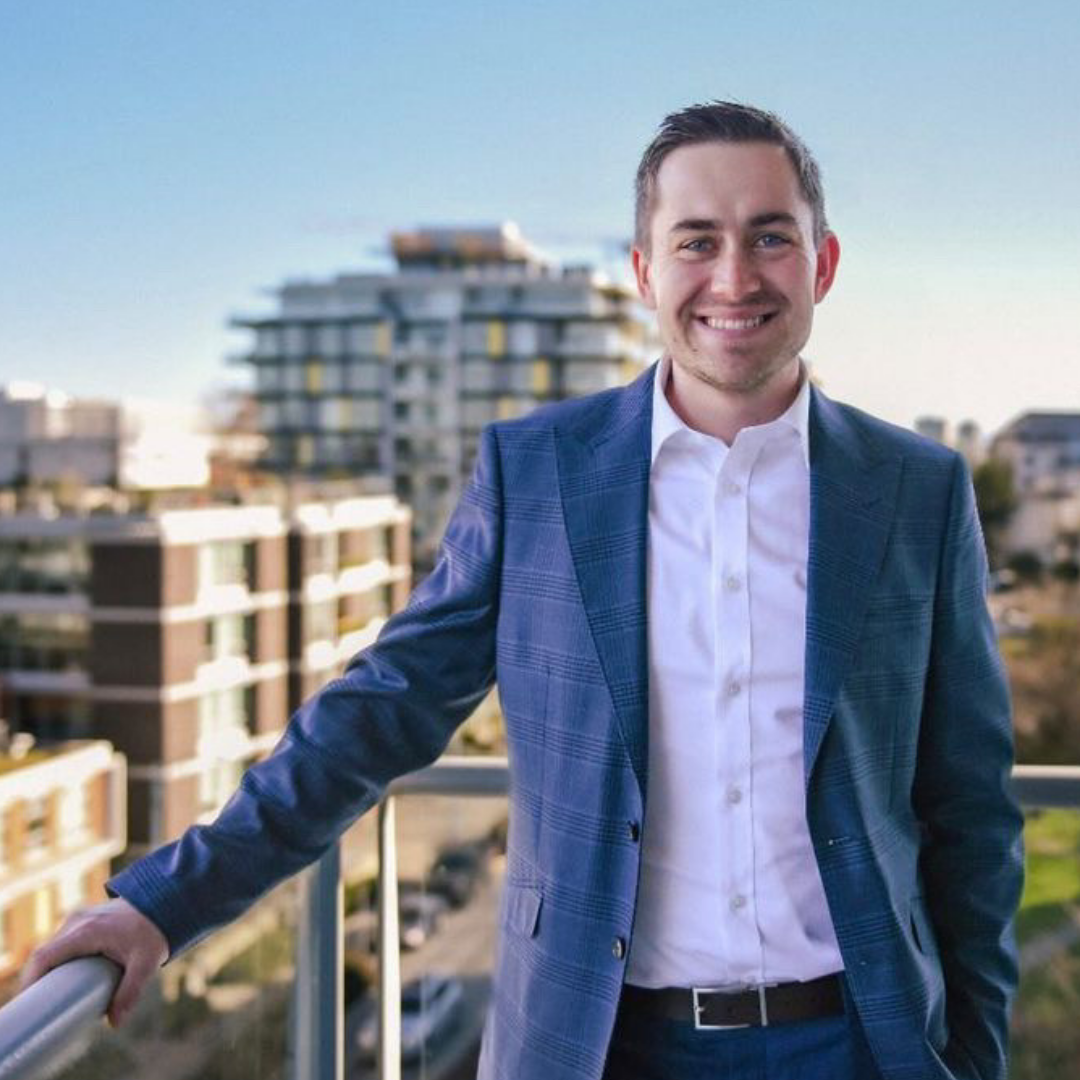 Vincent Baart - Victoria REALTOR®
---
Born and Raised in Victoria, Vincent knows the lay of the land! Vincent has a background in the building trades and sales in Victoria, BC.
In addition to being a landlord with over 10 years of tenant management experience, he has completed renovations and worked with many homeowners to protect their most valuable assets as an estimator for a local painting company.
He has also owned his own house painting company and has several years of business marketing experience, both online and in "the real world".
When he's not out working for his clients, he can be found hiking nearby or sailing in the waters around Vancouver Island with his beautiful wife Brianna.
If you are looking for an enthusiastic and personable Realtor to go to bat for you, backed by a team with over 40 years of experience, He'd be thrilled to help you achieve your real estate goals.
Jocelyn Cseff - Victoria REALTOR®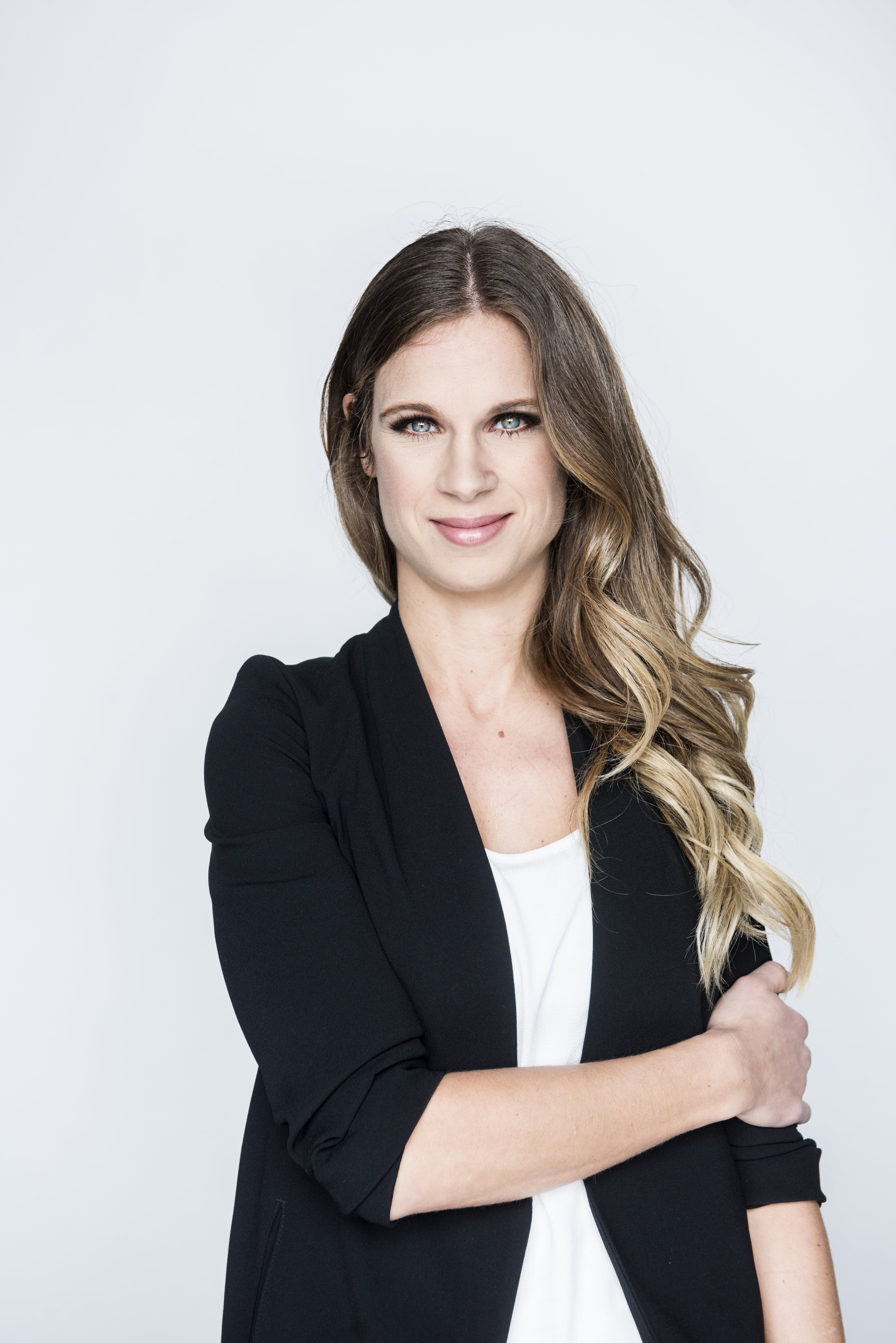 ---
Born and raised in Victoria BC, Jocelyn has a strong knowledge of the Victoria market.
After graduating from high school she spent some time in Toronto pursuing a degree in Fine Arts, and after completing her degree she returned to BC where she spent over 12 years living and working in Whistler where she found her love for snowboarding, mountain biking, and all things real estate.
After her daughter was born, she and her family relocated back to Victoria to be closer to her roots, where she continues to enjoy all things outdoors, spending time with her family and helping people realize their real estate dreams.
Her determination and strong work ethic have been integral to her success, and she is always excited to help her Clients achieve a positive outcome on their real estate journey.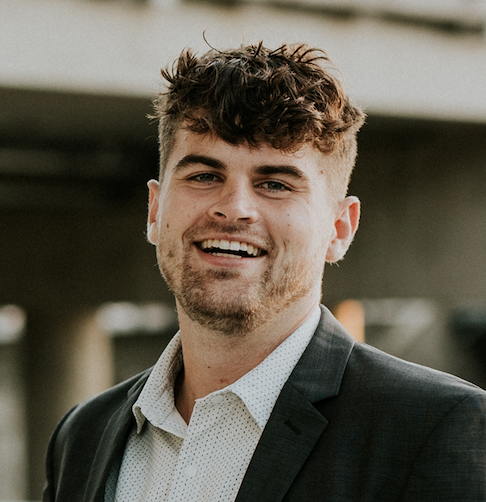 Adrian Maclaren - Victoria REALTOR®
---
Adrian was exposed to real estate very early in his life, with two uncles and one aunt being involved in the industry as either real estate agents or developers. Real estate remained in the back of Adrian's mind as he completed his education at Camosun and then Pharmacy at UBC. After returning to Victoria, Adrian began to pursue his real estate license. Adrian loves helping people navigate the real estate process and has found his groove helping families buy and sell real estate.
Adrian doesn't want your process of buying or selling to feel transactional. He forms connections with his clients and wants to make sure they are supported not just through the transaction, but once they have moved. Adrian plans on being in the business for many years, so forming long-lasting relationships is important to him. He was born and raised in Langford, so Adrian is no stranger to the neighbourhoods of the South Island and can help find the perfect spot for you.
Outside real estate, Adrian is engrained in the hockey community here in Victoria, where he coaches youth hockey and plays on a recreational team. As he says, he'll play any sport where he can get out, have some fun, and enjoy a little competition. More recently, Adrian and his partner have been taking advantage of the beautiful island we live on through backcountry hiking and camping. Adrian is proud of the island he lives on and is more than happy to tell you the numerous reasons why you'll want to live here too.
---
These are some of the awards our team has won recently!